Home

All in one Converter

A collection of movies for father's love, gift for Father's day
A collection of movies for father's love, gift for Father's day
For the coming Father's Day, we select some famous movies for father's love that you'd classify as classic "Dad movies" to commemorate Father's Day. These are movies that get Dad all fired up, but make everyone else roll their eyes and suddenly moved by our fathers and honner them. Stay with your father to watch "Dad movies" and give this special gift for Father's day.
Life Is Beautiful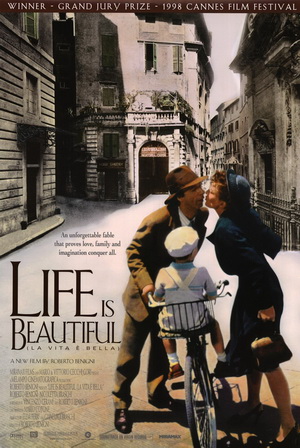 A Jewish man has a wonderful romance with the help of his humour, but must use that same quality to protect his son in a Nazi death camp.
Big Fish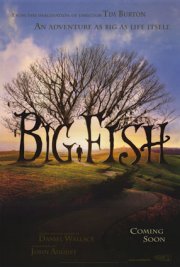 A son tries to learn more about his dying father by reliving stories and myths he told about his life.
Find Nemo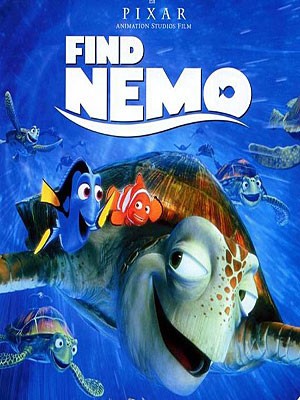 A father-son underwater adventure featuring Nemo, a boy clownfish, stolen from his coral reef home. His timid father must then travel to Sydney and search Sydney Harbour to find Nemo.
Road to Perdition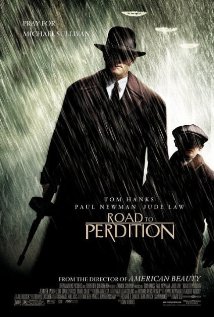 Bonds of loyalty are put to the test when a hitman's son witnesses what his father does for a living.
Just go to WinAVI Facebook discussion board to share more Dad's movies and win 50% off coupon code.
If you have troubles in playing or backing up this kind of moives for Father's day, please download WinAVI All In One Conveter and convert to a compatible video format for playing.

Readers also visit these :